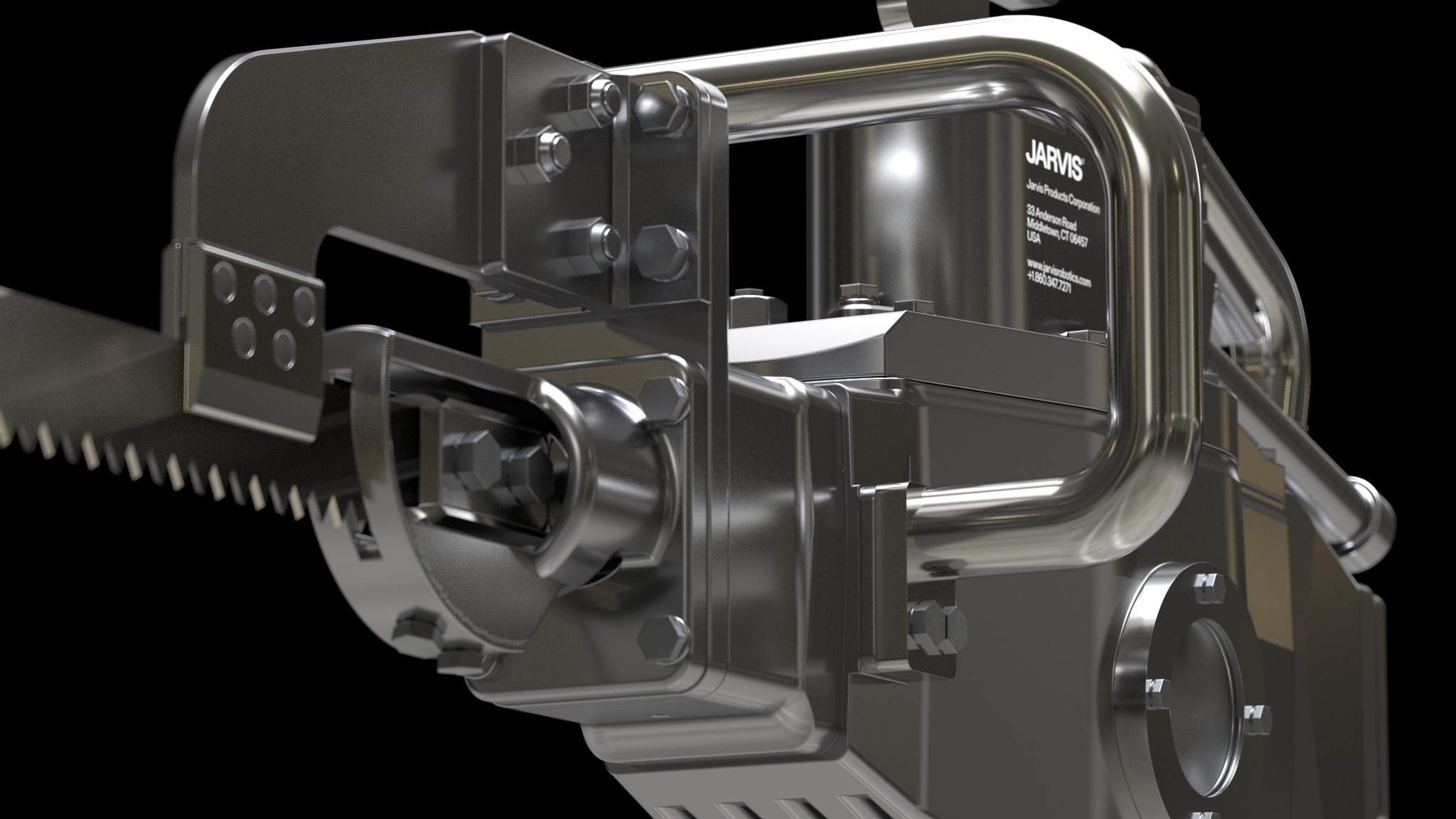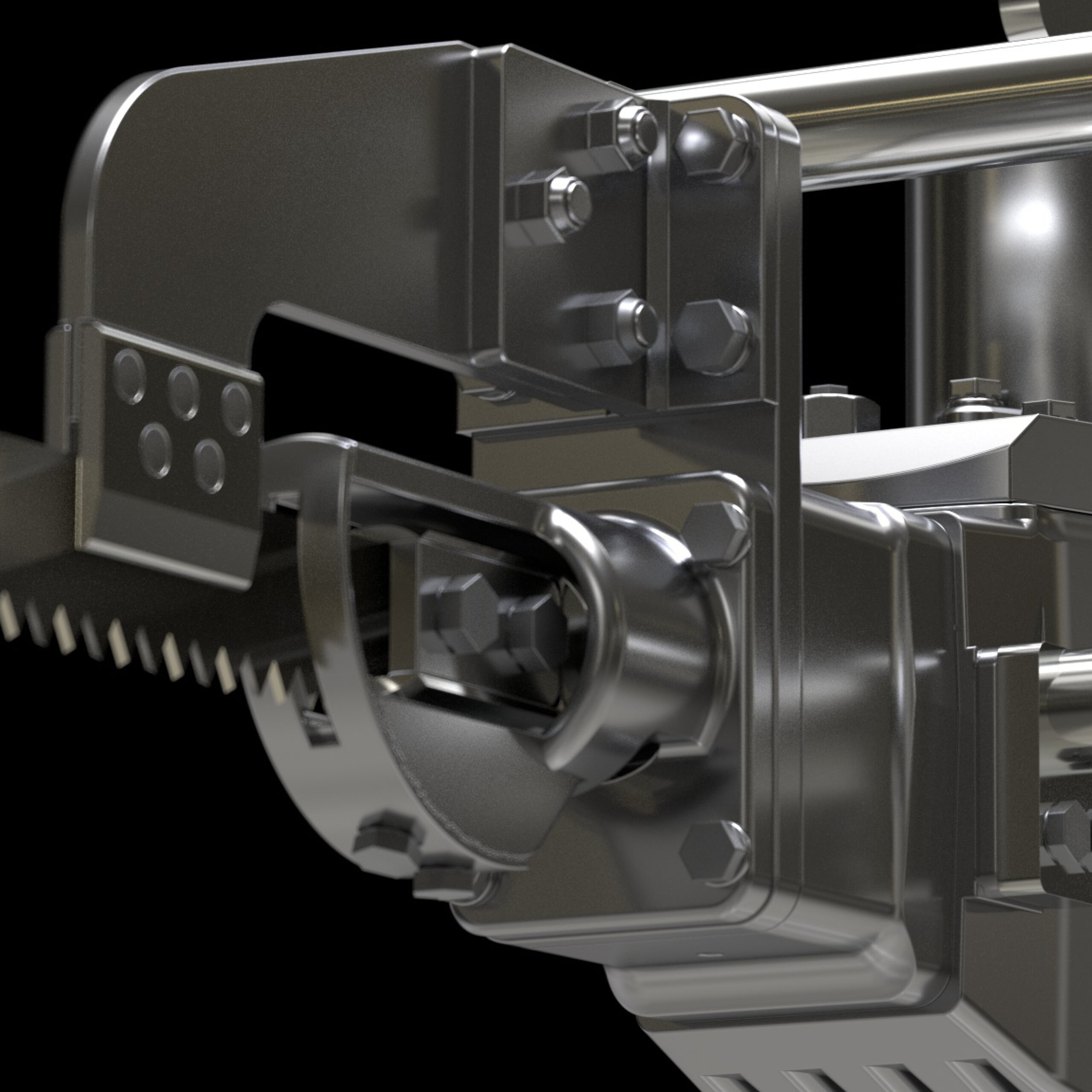 The Jarvis MG-1B hydraulic-powered brisket saw for beef, hog splitting, and forequarters.
Even faster. Throughput over 200 beef per hour.
Cuts fat cattle briskets in 3 seconds. With a balanced drive system for smooth and quiet operation and less fatigue when handling the saw.
Slash your downtime. With an oil bath lubricated drive and no electrical components.
The MG-1B saw is specifically designed to reduce time spent on repairs and increase your uptime. An oil bath lubricated drive _____________ and no electrical components means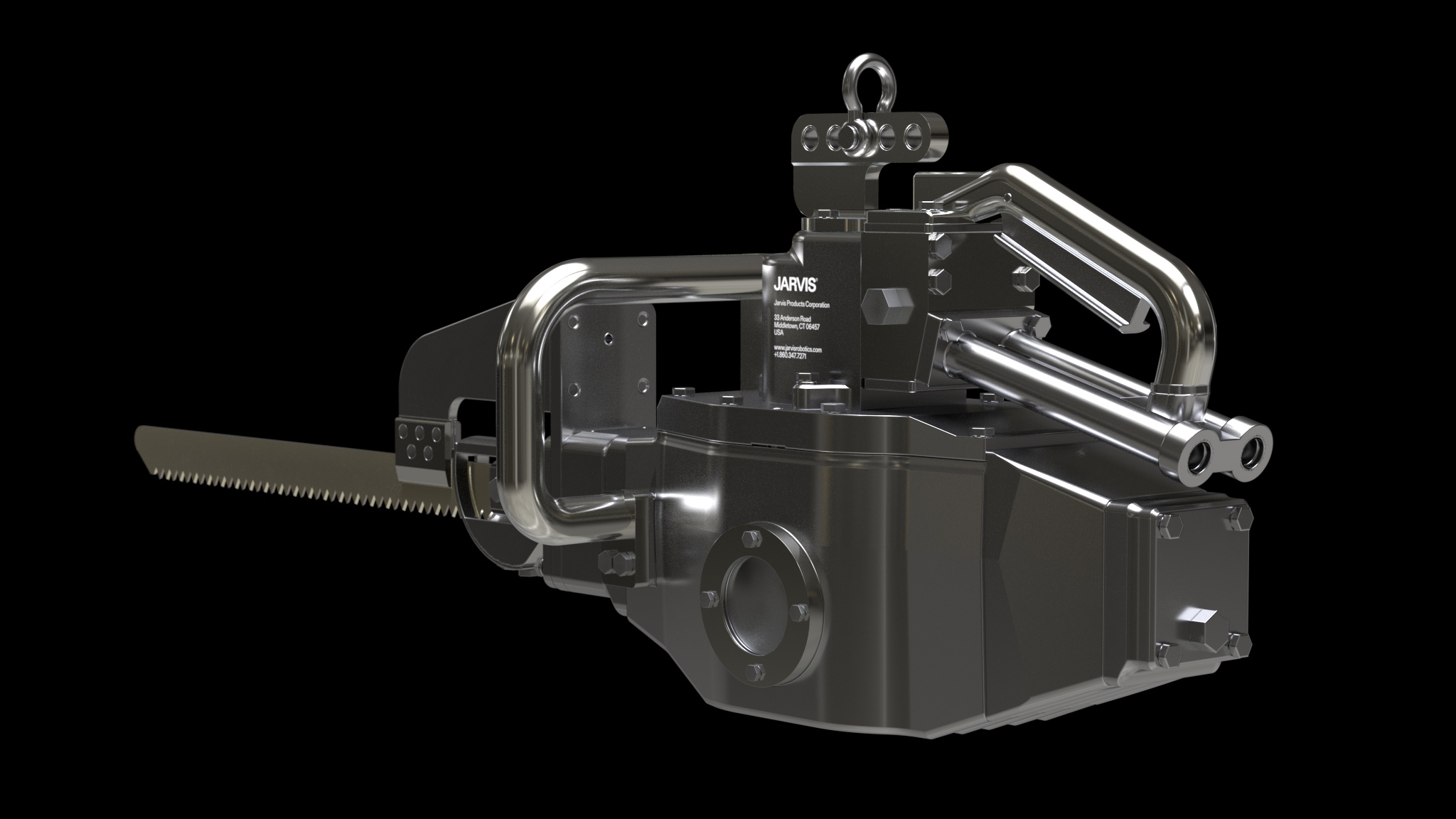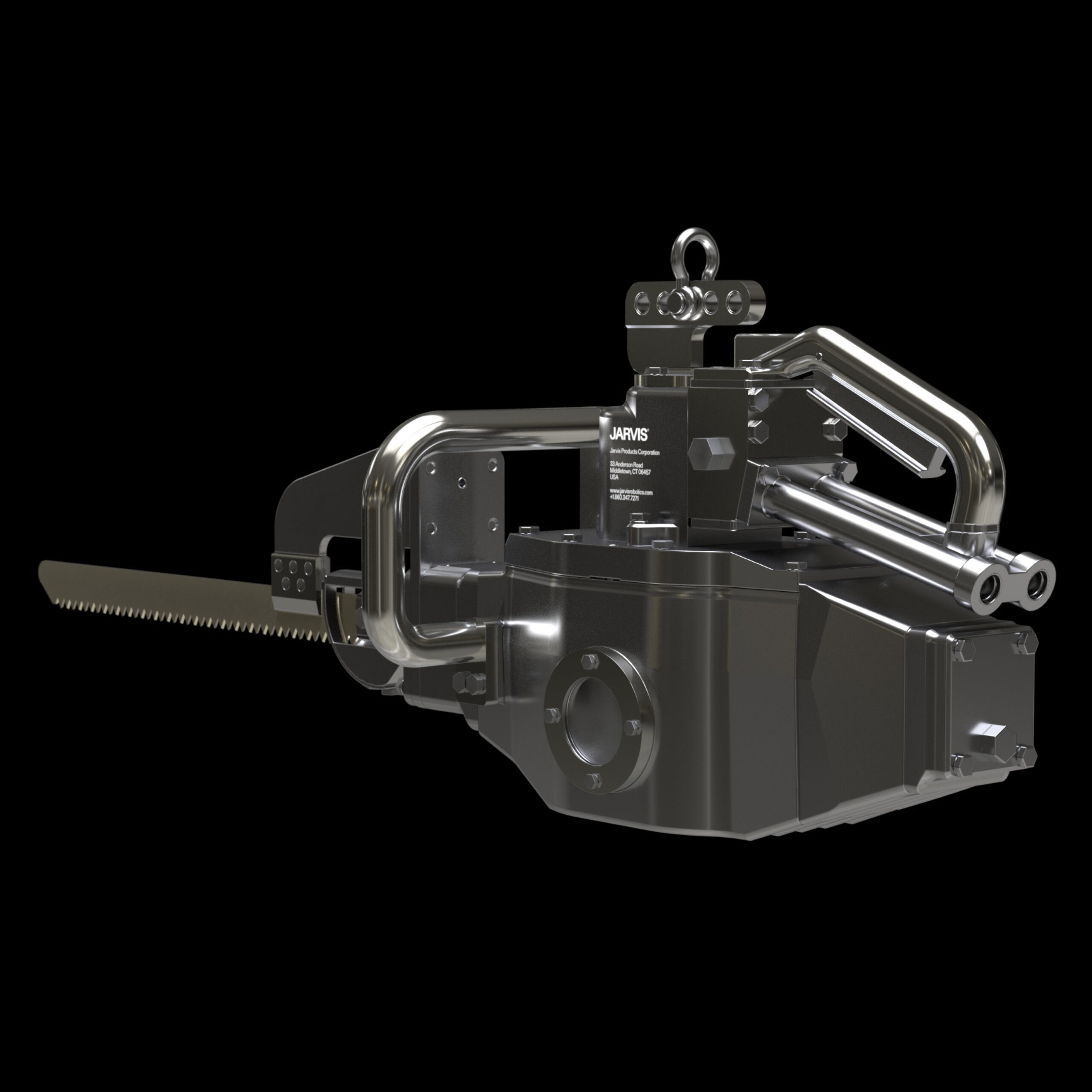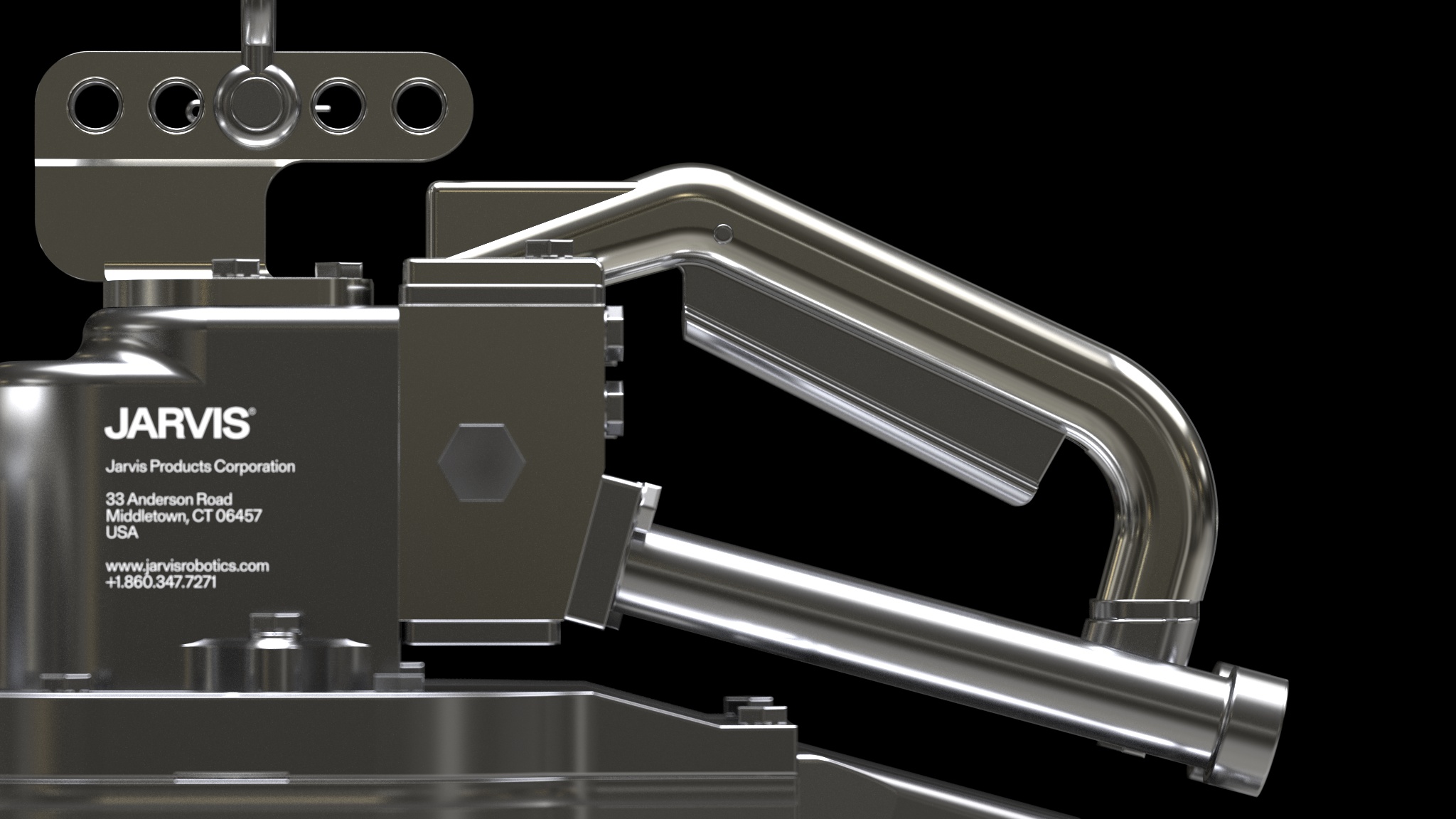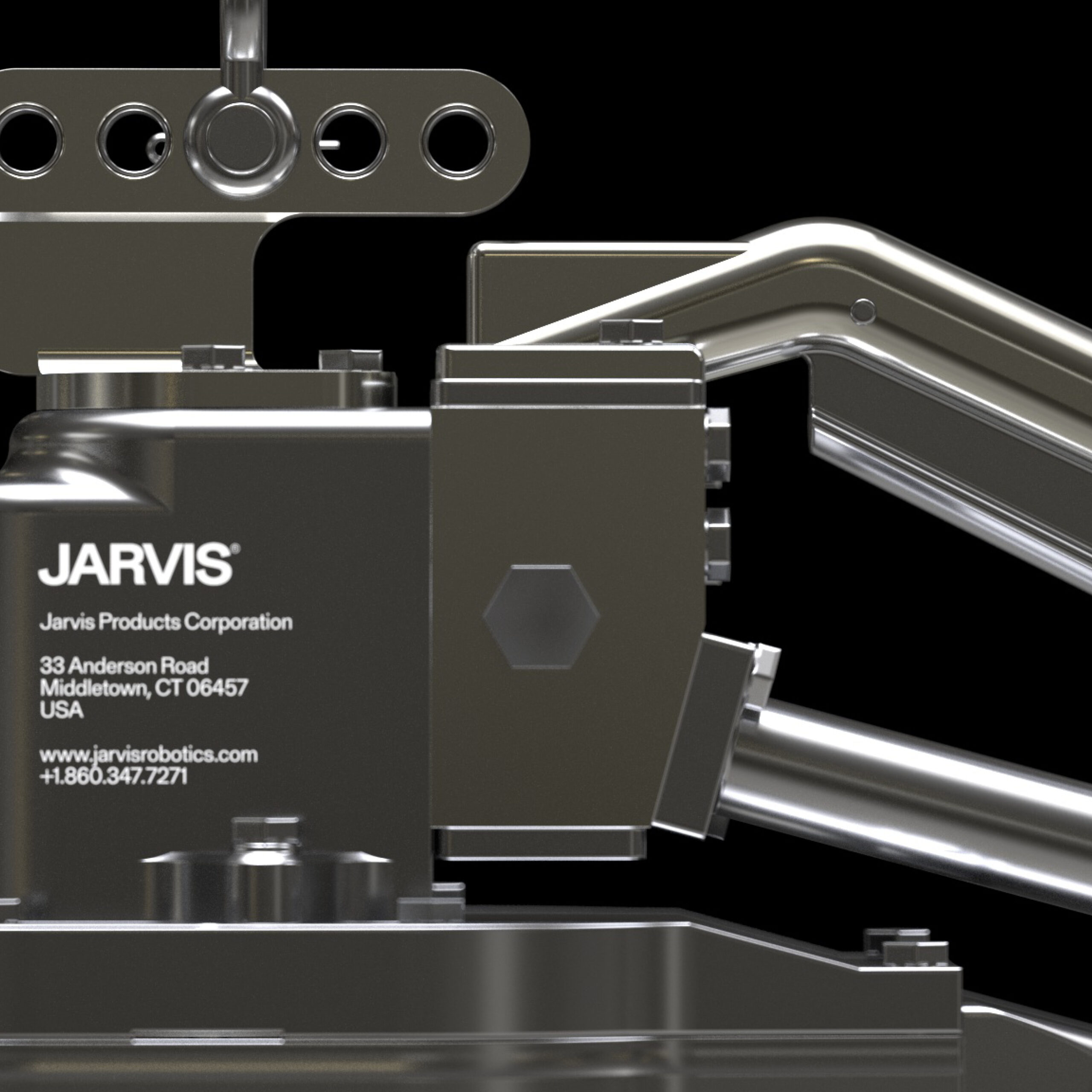 Handle Specifications
Electric / Air
Control Handles
Dual Anti-Tie Down
Safety Feature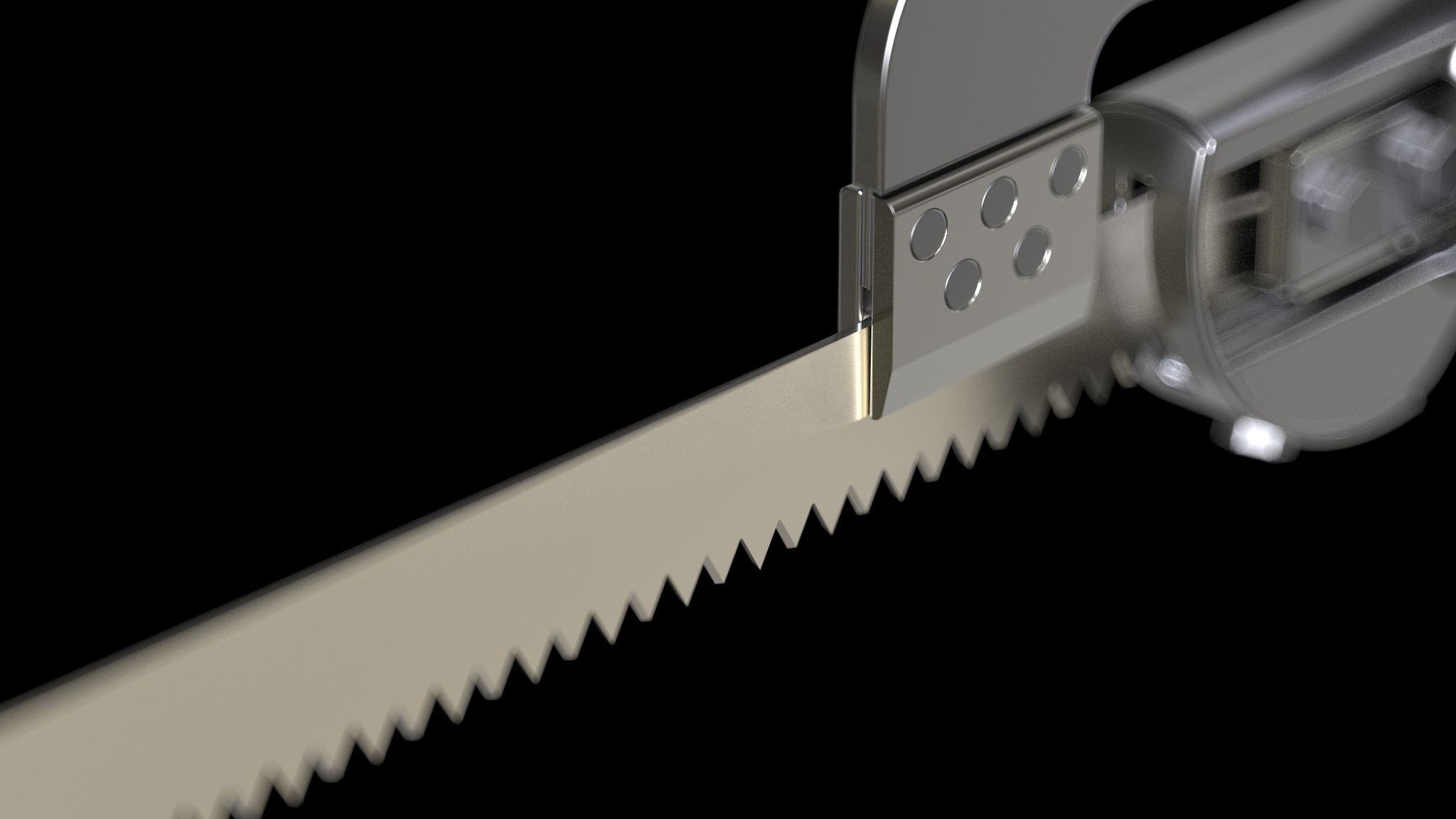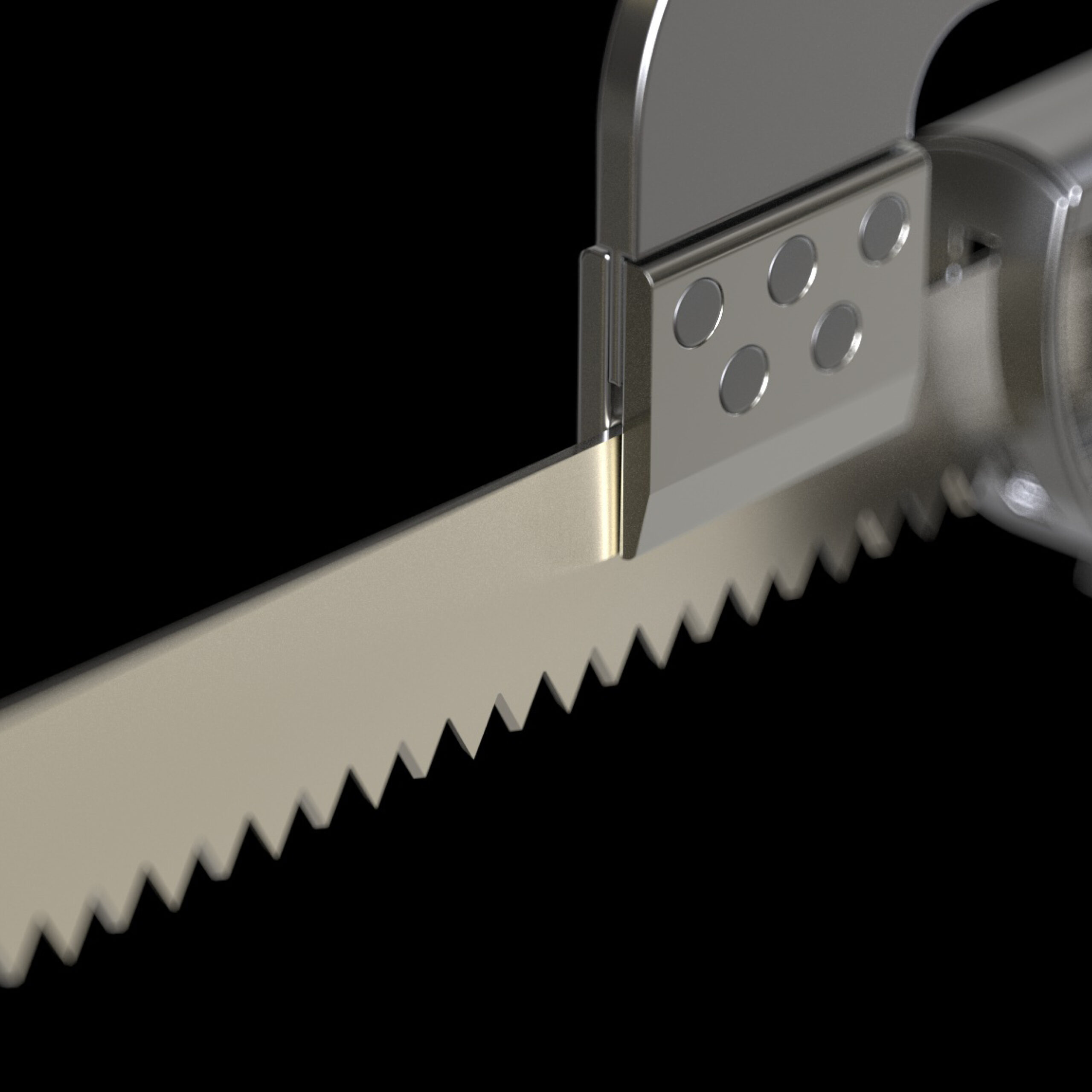 Blade Specifications
2150 rpm
Blade Speed at 7.6 gpm or 28.8 Lpm
9 in (229 mm) and 10.5 in (267 mm) and 12 in (305 mm) and 15 in (380 mm)
Blade Diameter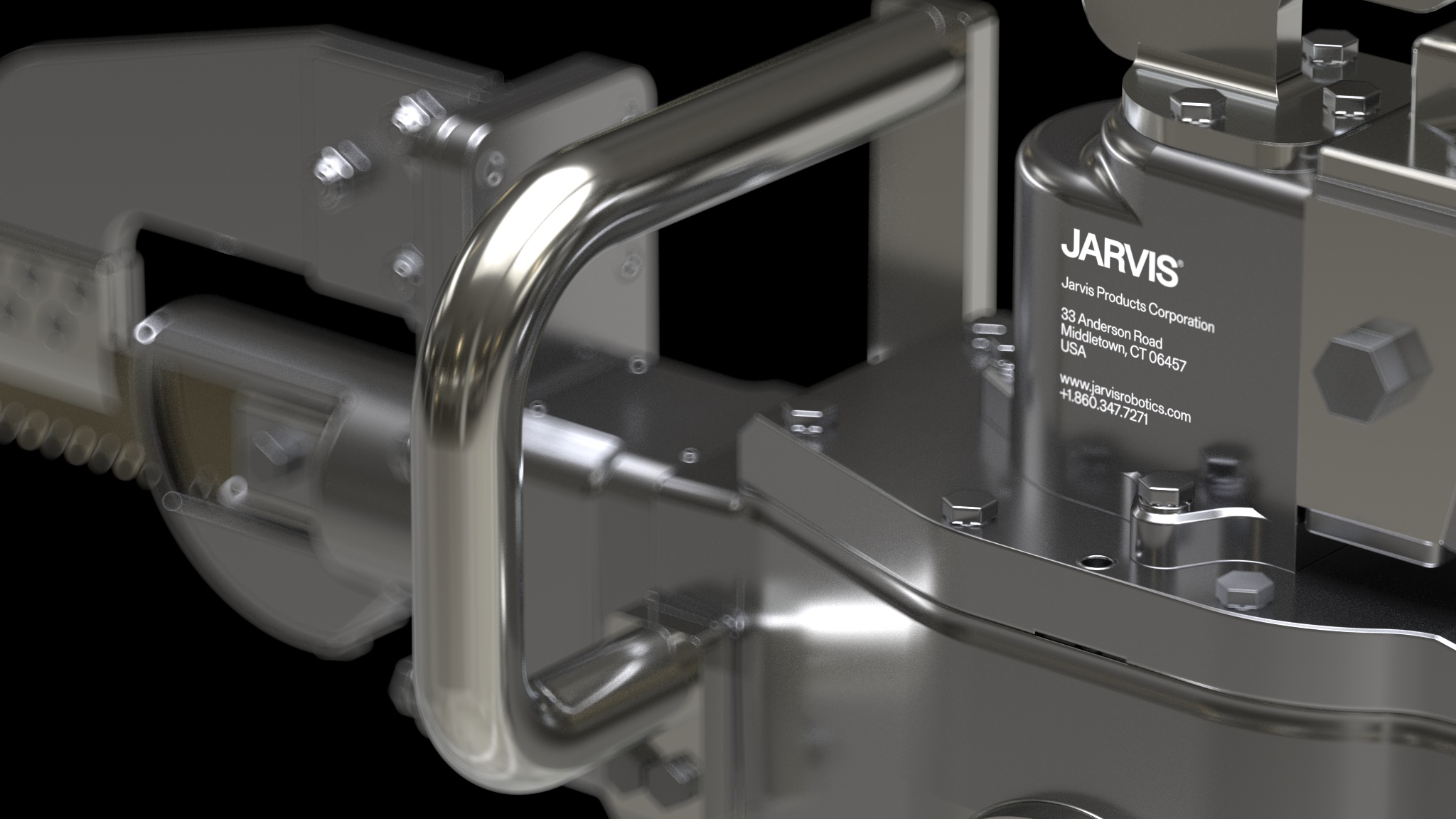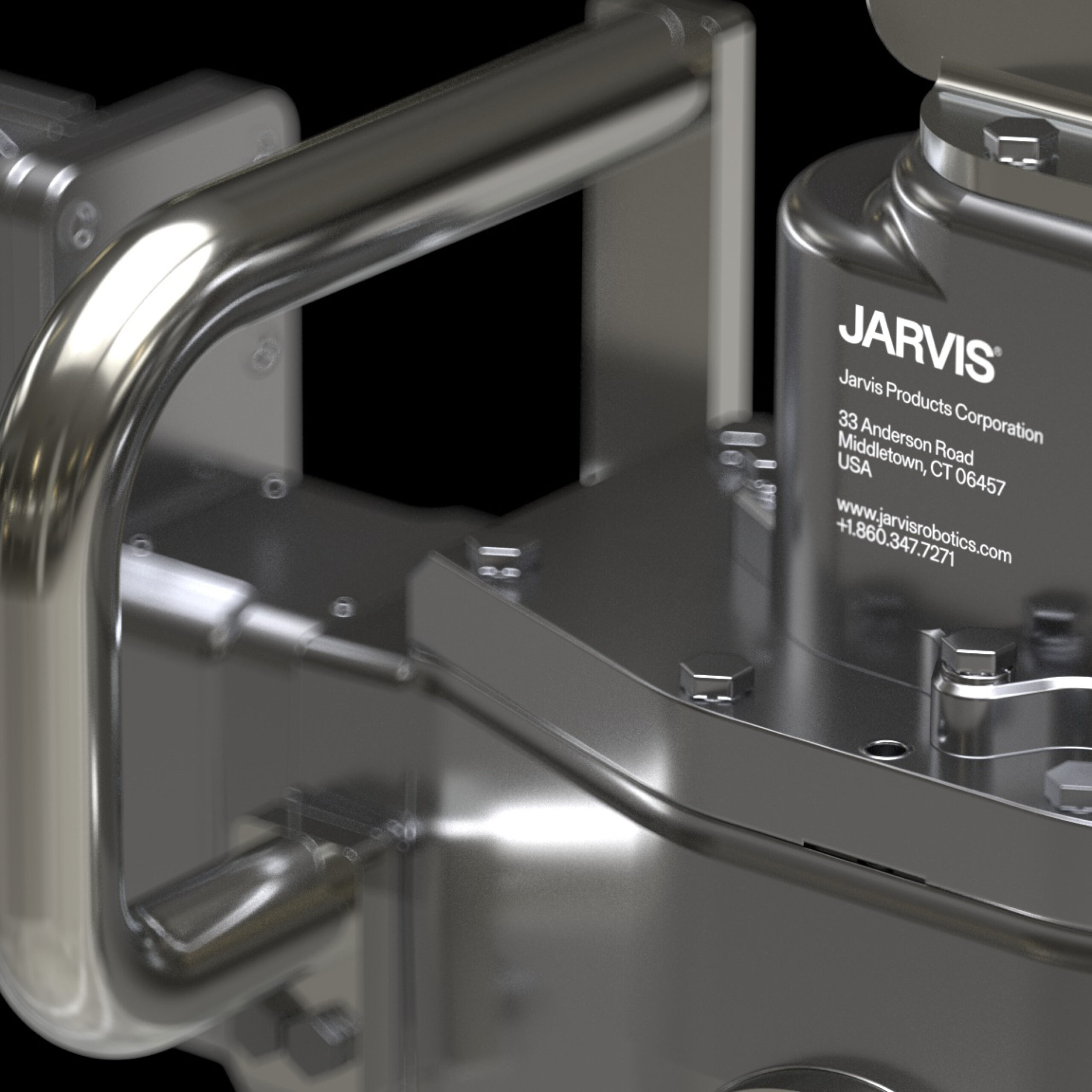 Motor Specifications